Hand Prosthesis & Arms Prosthesis

The Hand prosthesis and arm prosthesis are custom made by a skilled artist to fit each individual stump and resemble a living hand or arm with all the details such as finger prints, veins, freckles, etc.

(click with mouse to see the image with more detail)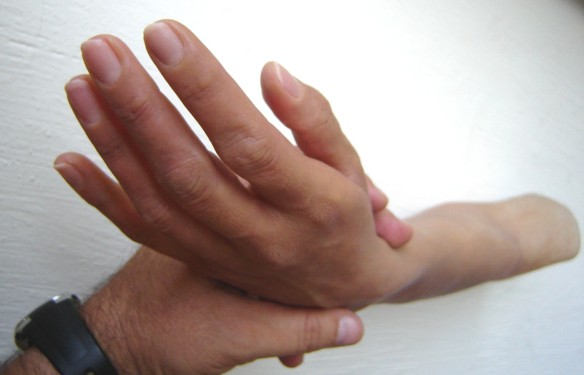 The prosthetic hand or arm is held in place by the vacuum formed between the stump and the prosthesis.


Passive articulating mechanisms are incorporated into each phalange, so it can be positioned according to different tasks.

View of one of the internal mechanisms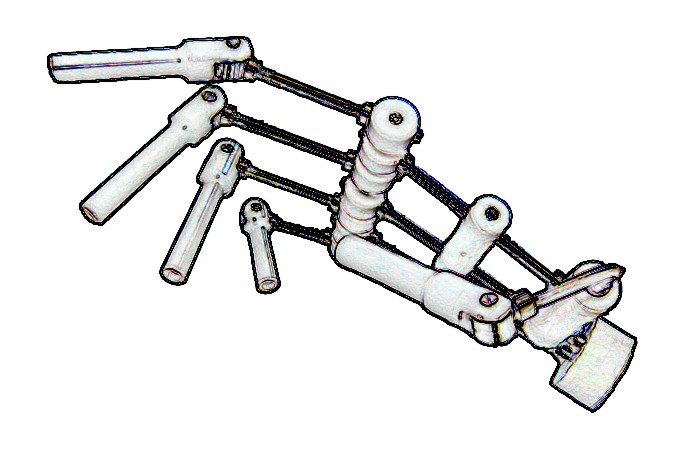 All the parts of the articulating mechanism are manufactured individually and according to each particular hand or arm need. The material used is very light weight but very resistant, such as Titanium, Nitinol and Acetal.
Details of a prosthetic arm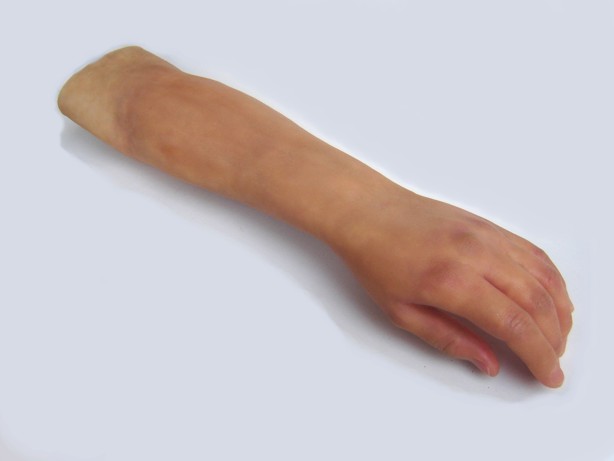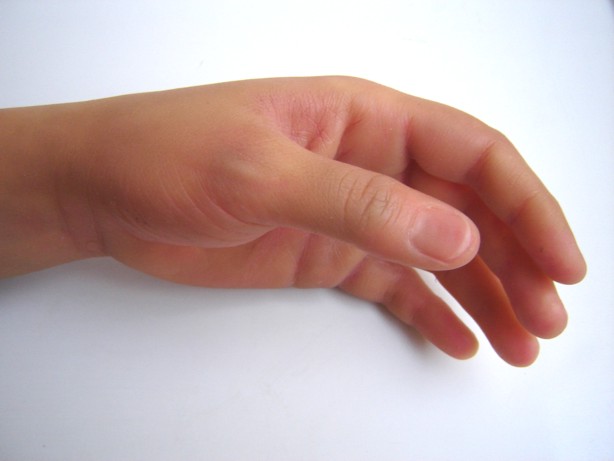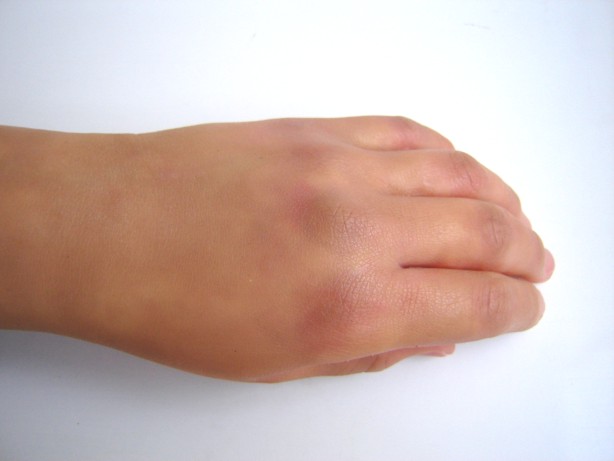 These images show a prosthesis for the left arm.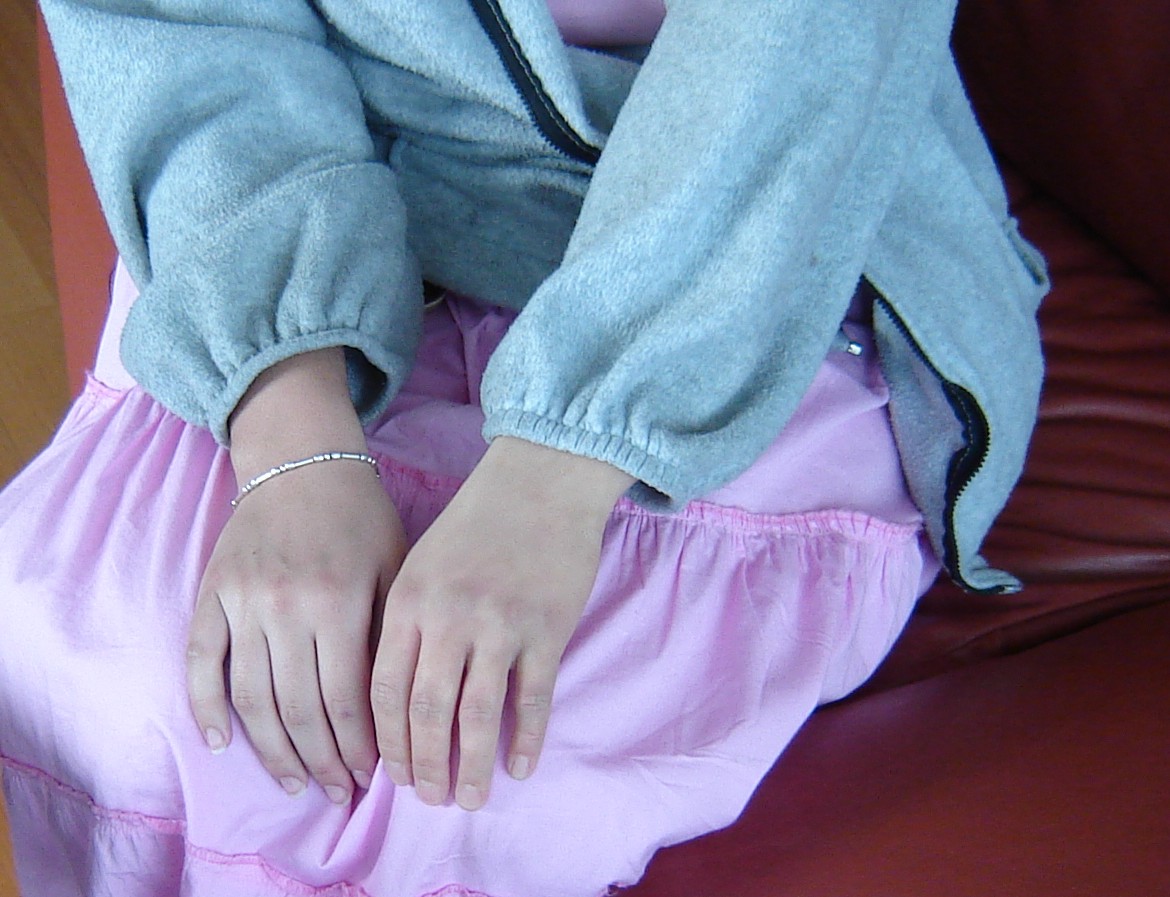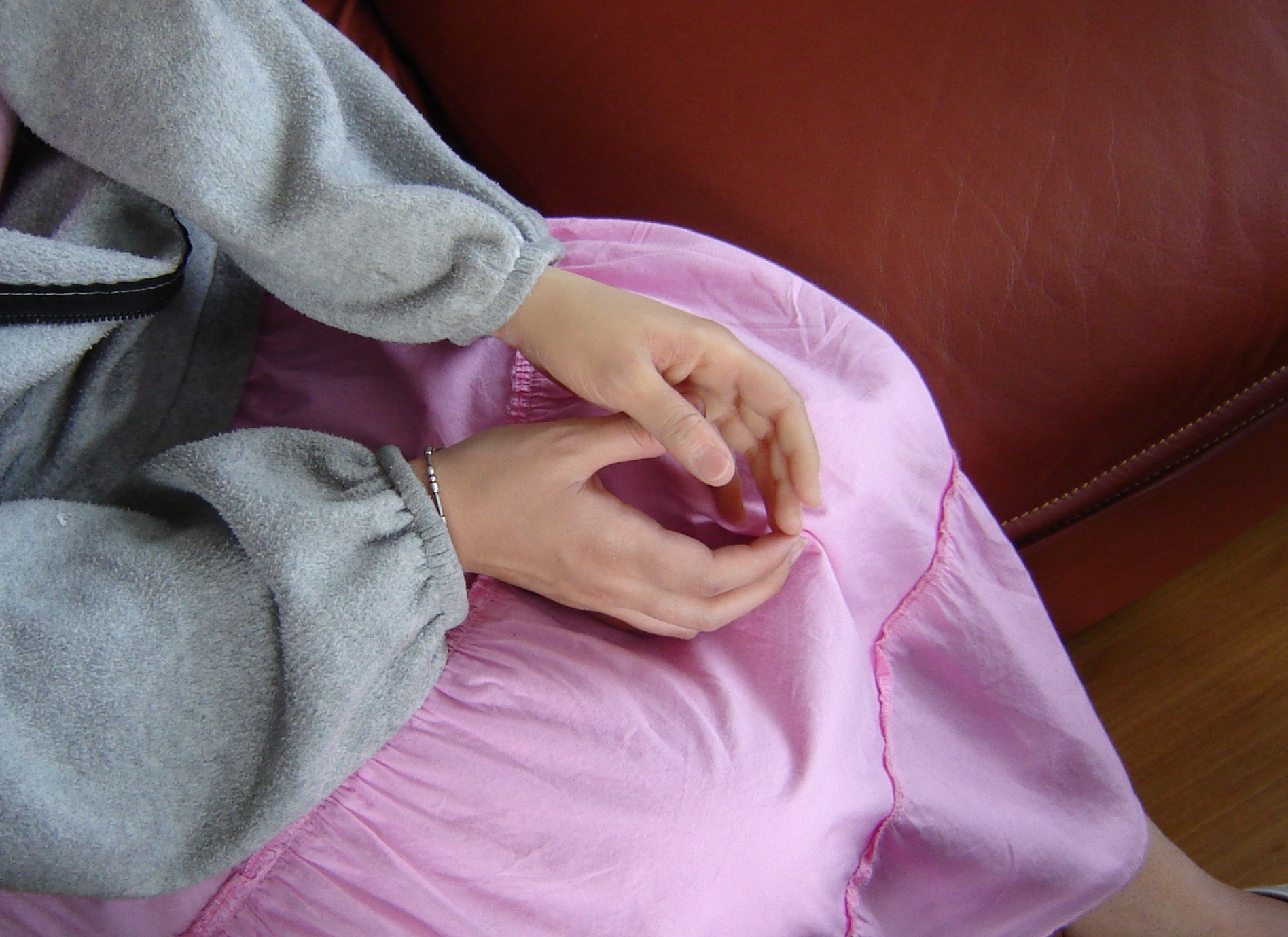 Hand prosthesis with articulated fingers.
| | |
| --- | --- |
| This image shows a hand with a very severe damage with loss of four fingers. | Part of the prosthesis building process is shown. |
| Without the hand prosthesis | With the hand prosthesis |
| This image shows the way in which the person articulates de falanges to perform simple tasks. | He can hold a pen and relearn how to write using movements from his arm. |
to see high resolution images of prosthetic hands & arms, please visit our Photo Gallery
©Copyright Dianceht, S.A. de C.V.
All rights reserved. Any complete and/or partial reproduction of this website is strictly prohibited without prior written authorization of its author(s).
pablowalls@manosydedos.com
Guadalajara, Jalisco, México Telephone. 0115233 36862066, 0115233 36870417